Flakiness sieves Use for civil laboratory in Bangladesh
৳ 45,000.00
Flakiness sieves Use for civil laboratory in Bangladesh 
Manufacturing Country :: Bangladesh
Country of origin :: Bangladesh
... people are viewing this right now
---
Flakiness sieves Use for civil laboratory in Bangladesh
Used to determine whether an aggregate particle is flaky or not, that is to determine whether the thickness of the particle is less than 60% of its nominal size or not.
Each sieve is made of heavy-gauge steel to the dimensions specified in the standard.
Sieves can be purchased individually (AG-030/xx) or as a set (AG-030).
Related Products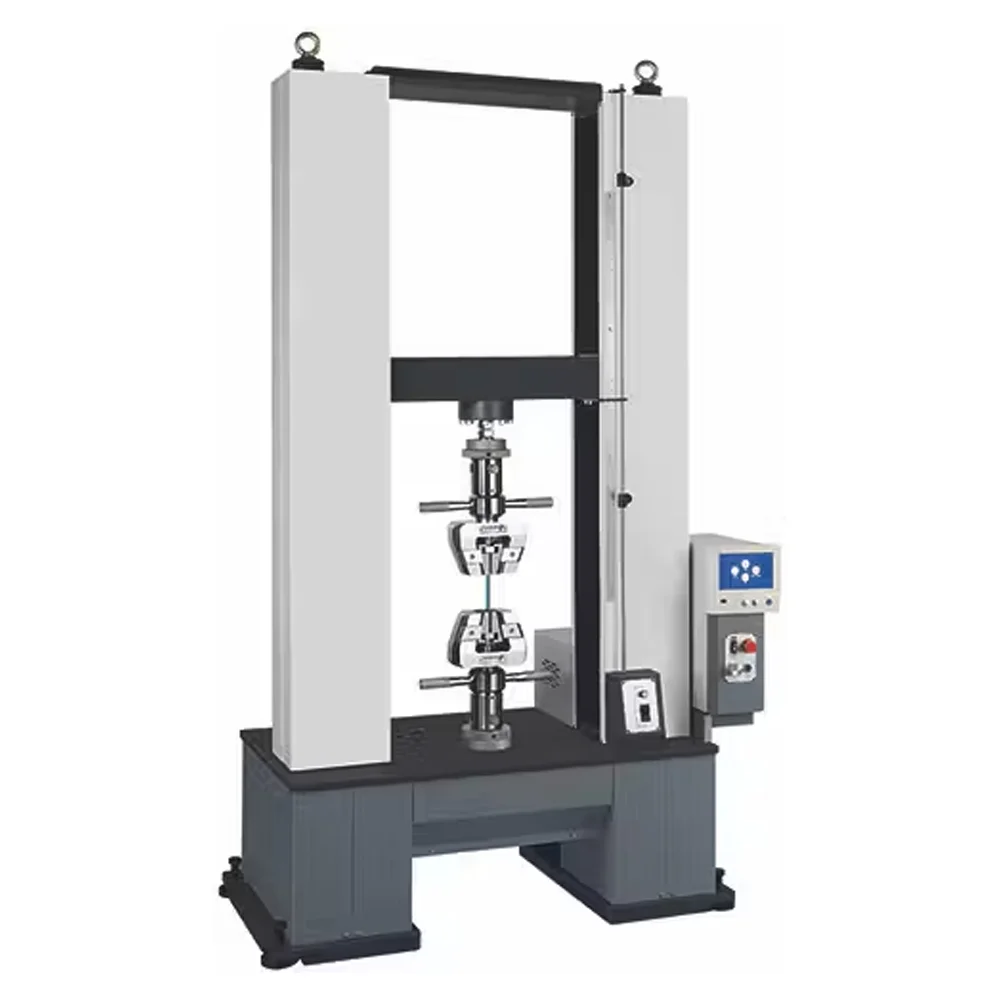 Universal Loading Testing Machine
৳

1,780,000.00
Universal Loading Testing Machine
Manufacturing Country : Bangladesh
Capacity : 100kN, 200kN, 300kN, 400kN, 500kN, 600kN, 700kN, 800kN, 1000kN
ইউনিবারসেল টেস্টিং #universal #testing #machine মেশিন আমরা আমাদের বাংলাদেশে অবস্থিত নিজস্ব কারখানায় তৈরি করে থাকি।
আপনি যদি ১০০ থেকে ১০০০ কেএন পর্যন্ত মেশিনটি তৈরি করতে চান, তাহলে বাংলাদেশে তৈরি করা সম্ভাব।
কিন্তু ১০০০ কেএন এর উপরে অর্থাৎ ২০০০ কেএন মেশিনটি তৈরি করা বাংলাদেশে সম্ভাব নয়।

আমরা আমাদে সম্মানিত গ্রাহকদের প্রয়োজনে ২০০০ কেএন এর মেশিন গুলো চায়না থেকে আমদানী করে থাকি।

মেশিন গুলো অর্ডারের পরে ৩০ থেকে ৫০ দিন পর্যন্ত ডেলিভারির সময়ের প্রয়োজন হতে পারে।