leveling staff @ survey equipment BD
৳ 3,842.00
leveling staff @ survey equipment BD
Size : 5 meter
Gang : 5 gang
Manufacturing Country : China
Only 32 item(s) left in stock.
... people are viewing this right now
---
RTCDHAKAÂ leveling staff, also known as a levelling rod or a surveying rod, is a long, narrow, and straight instrument used in surveying and construction to determine the difference in elevation between points. Here are the steps for using a leveling staff:
Set up the leveling instrument (e.g., level or theodolite) on a tripod at a known point.
Choose a point to be measured and position the staff vertically at that point, holding it firmly in place.
Read the staff using the leveling instrument. The reading will give you the elevation of the point relative to the instrument.
Move to the next point and repeat the process.
When using a leveling staff, it is important to make sure that it is held vertically, and that you are reading the correct graduations on the staff. It is also important to use a consistent method for taking readings, such as reading the bottom of the staff or the center of the crosshairs, to ensure accuracy.
#leveling staff #surveying #5meterleveling staff
You may also like…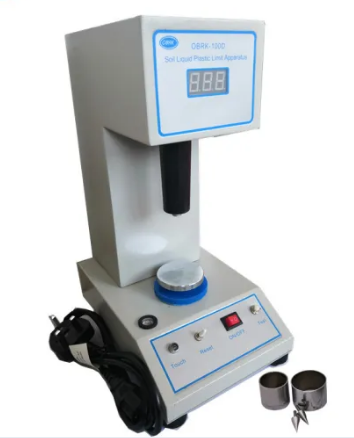 Electric Plastic Liquid Limit Tester (Cone Penetrometer)
৳

96,000.00
Product Name :ÂSoil Cone Penetrometer Plastic Liquid Limit
Model NO. PLL-76/100
Division : 0.1m
Standard:Â BS. NF
Display: Digital Display
Certification : ISO 9001
Transport Package : 9mm and 15mm Plywood Package
Specification : 76L limit tester
Trademark :Â civittest
Origin : Zhejiang-China
Related Products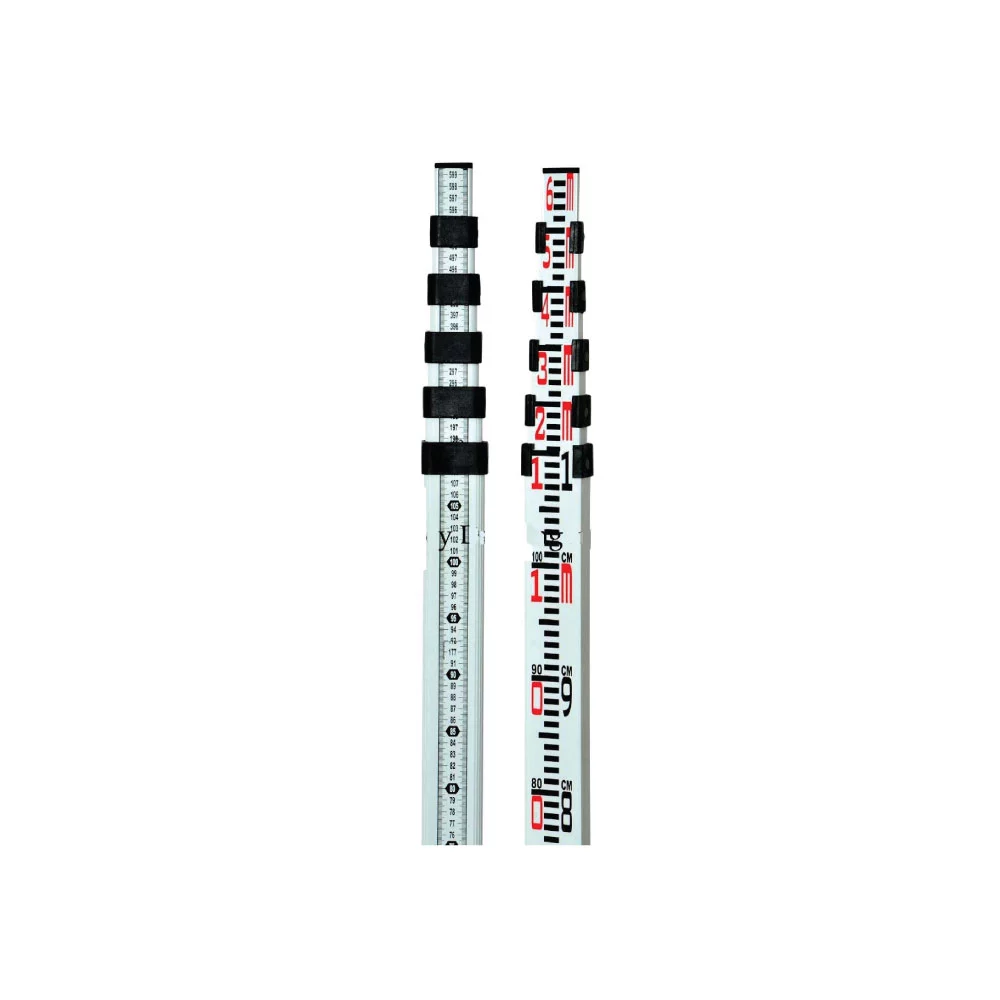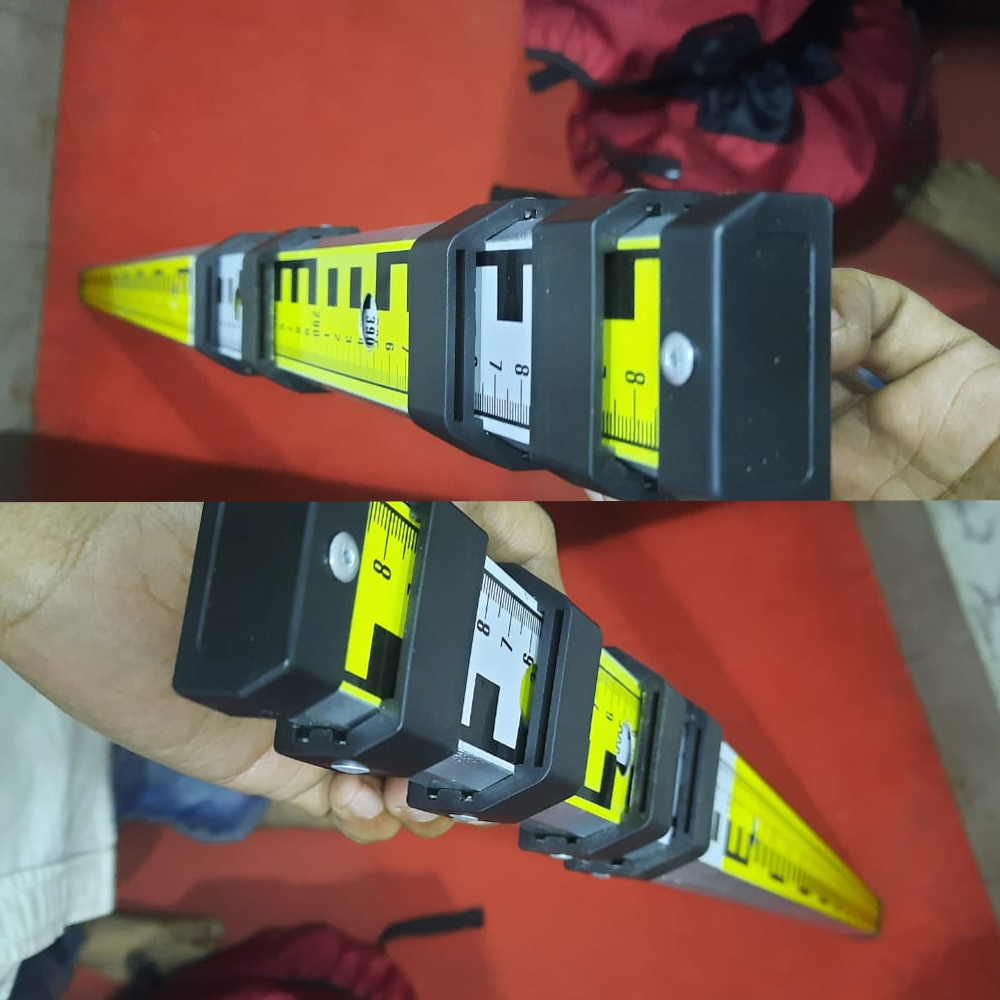 Surveying Leveling 5 meter staff
৳

3,500.00
Surveying Leveling 5 meter staff
Martials : Aluminum
USer : Surveyors, surveying leveling
Size : 5 Metter
Satiction : 5