Joint Pin lower BD Price
৳ 150.00
... people are viewing this right now
---
Related Products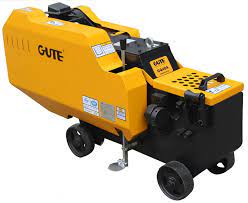 Steel bar cutting machine GQ40
৳

250,000.00
For the delivery charges, different place different goods different charges, please understand the freight on each product just for your reference. Please contact us to conform this that you get the fair charges and fast delivery.
Please contact us and inform us your address that we can choose the suitable transport ways to save money. Some place we can do door to door service like Russia, France, Kazakhstan.
Good feedback to us is very important, if you have any question after received the goods please contact us on time. We will give you the best after-sales service.